Imagine Lifetimes
Imagine Lifetimes - Early Edition Update 1.1.0
---
Dear itch.io,

The Imagine Lifetimes - Early Edition has recently been made available here on itch.io, let me give you a quick introduction to the project:

Imagine Lifetimes is a narrative driven simulation game about the meaning of life. You get to shape your path through a series of life-changing decisions as you choose your way to the end. As in real life, two randomly generated parents define your character through genes. Born with the ability to choose, your actions and decisions shape the paths ahead of you.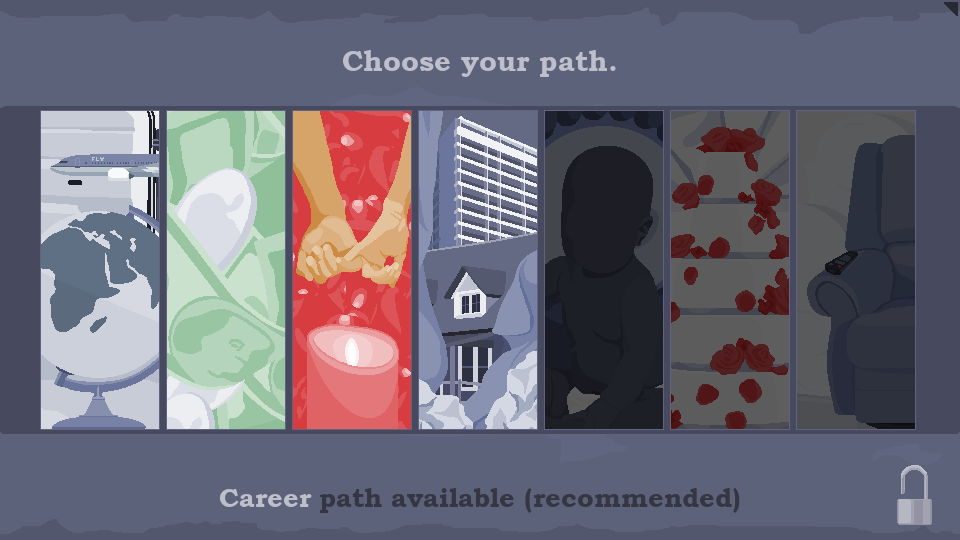 This game is currently in active development, the Early Edition (demo) is completely free to play and will remain available at all times. At the end of December 2019 the game has received a major update, with several improvements and some new content for you to explore. Development of the Deadly Edition has officially begun, so stay tuned to find out more about the full version! (coming in 2020, date TBA)

I'm excited to start sharing the project with the itch.io community!

Thank you for reading this devlog and have a wonderful 2020,
- Frycandle

P.S. read up on the latest release notes below;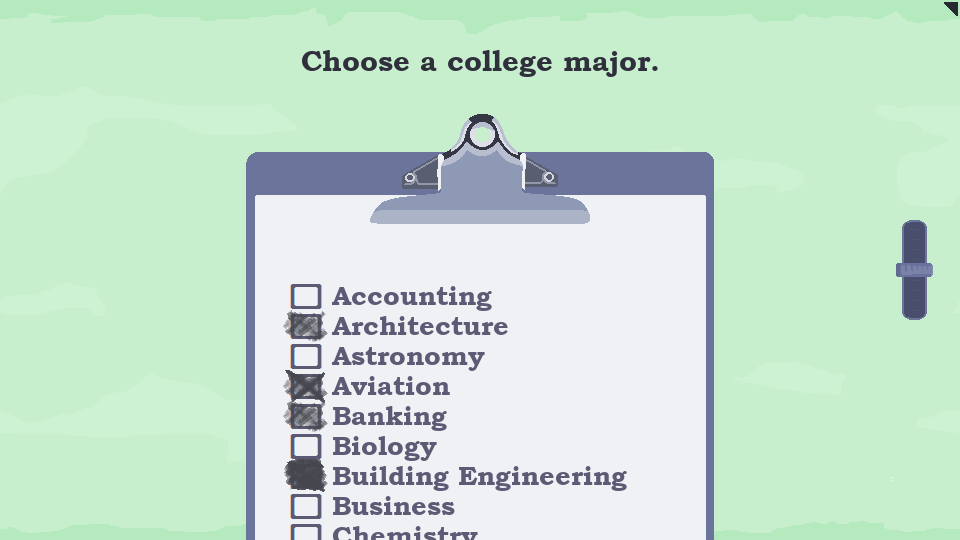 Imagine Lifetimes - Early Edition
Version number: 1.1.0
Update release date: 28-12-2019
New Content:

Added 1 secret conclusion to the Early Edition
Added 3 new endings to the game
Note: in addition to the 6 previously released endings this adds up to a total of 10 unique endings now available in-game
Added the Politician career option
Added 2 new mini-games to the game
Added a progression tracker to the game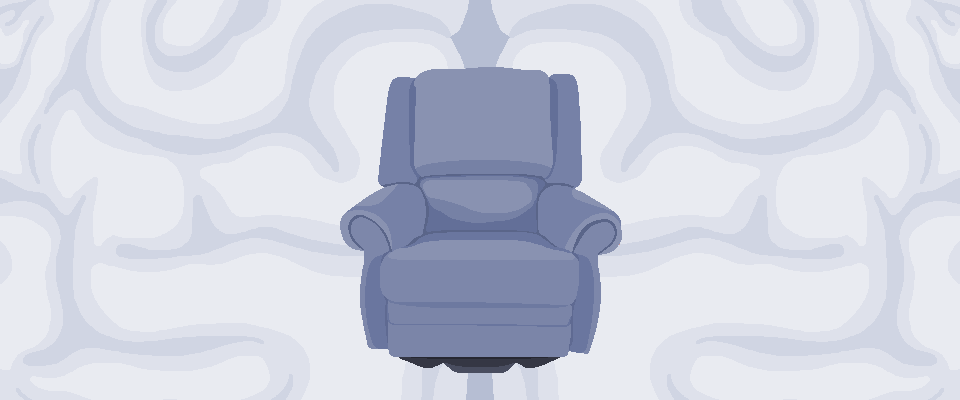 New Options Menu:
Re-worked the first words choice by turning it into the options menu, allowing you to set your preferences at the start of the game
Added the quick-play option (see improved replay-ability)
Added the translation option
Note: translations affect all in-game texts with the exception of subtitles
Added the subtitles option
Note: currently available languages are English (US), English (UK) and Dutch.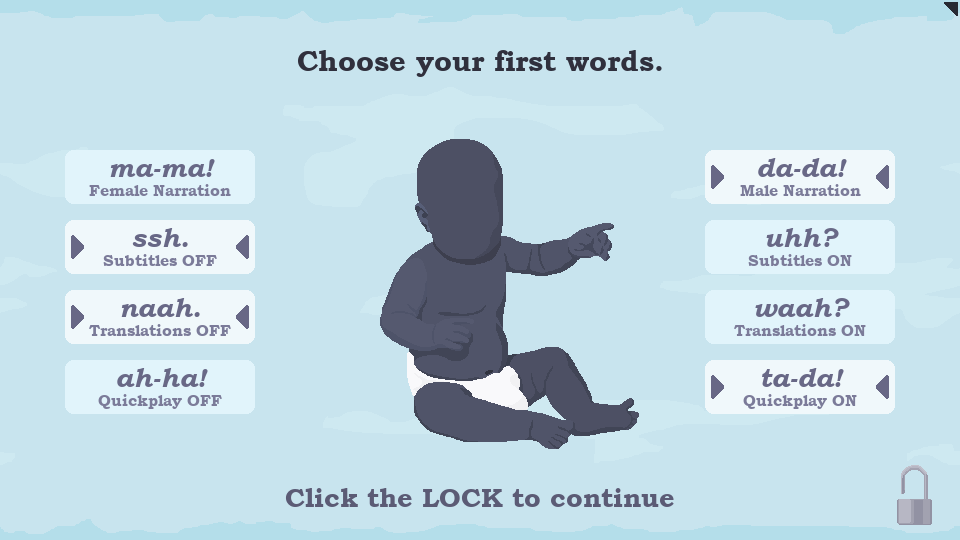 Improved Replay-ability:
Added the quick-play option
Note: after completing at least one playthrough the quick-play option will become available in the options menu, allowing you to randomly generate a childhood.
Added a fast-forward button to the intro scene (optional)
Shortened parts of the game on the second playthrough and up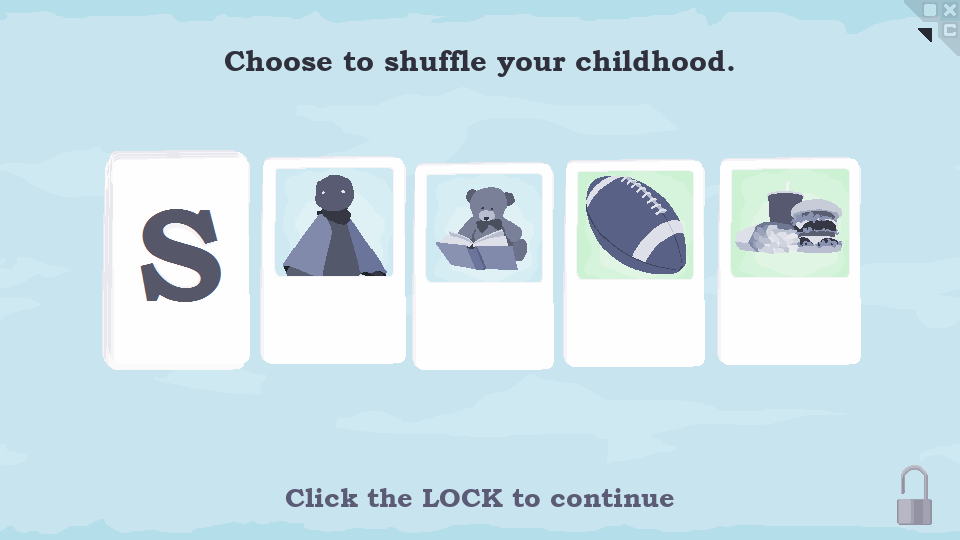 General Improvements:
Completely re-worked the way text is handled in-game
Choosing the 'Gaming' activity will no longer result in death
Increased reading time to balance out the DIY mini-game
Multiple voice-acting and audio tweaks
Bugs & Issues:
Improved mouse-wheel scrolling input
Added a slider to the college major list, in addition to scrolling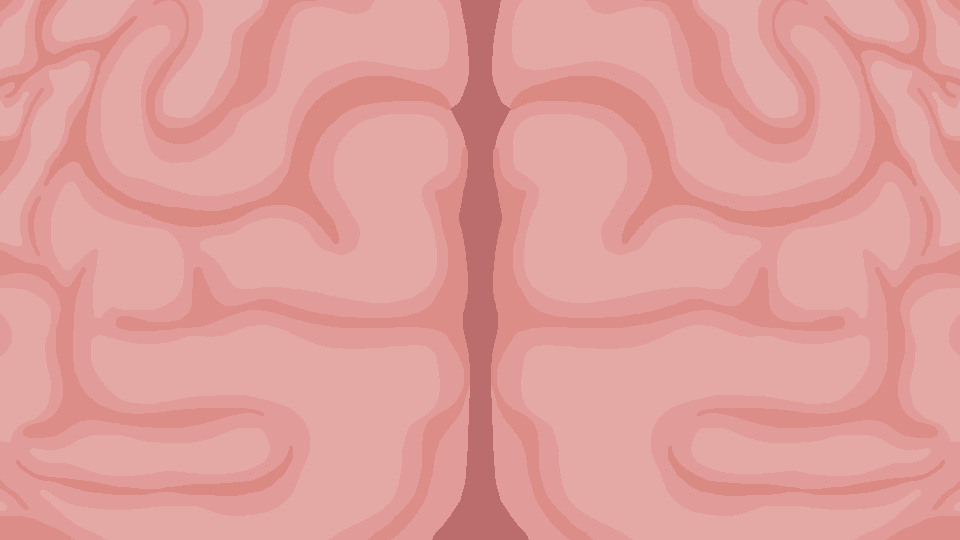 Development Q&A: